Is commercial insurance available to meet corporate expectations?
After several years of soft market conditions, there has been a material correction in both commercial insurance coverage availability and pricing. Corporate insurance buyers – some for the first time – are finding insurance procurement to be much more of a challenge.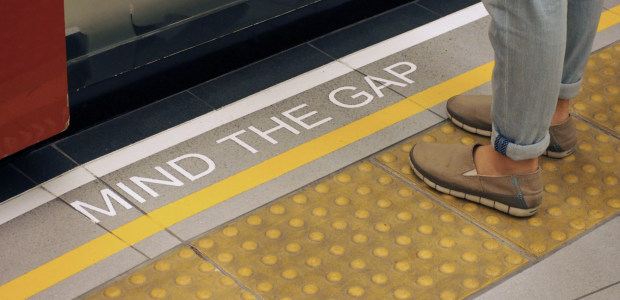 In an increasingly-interconnected world, rising geopolitical tensions, climate change pressures, cyber insecurity and fallout from the Covid-19 pandemic all present greater aggregation potential for the insurance industry. At the same time, corporate clients are seeking more integrated, business-specific and highly-customised insurance solutions.
The result is sub-optimal customer experience combined with greater uncertainty that the insurance contracts will meet expectations – a widening gap between the needs of the corporate buyer and the willingness of the insurance market to respond.
A significant factor appears to be the lack of sufficient skilled, experienced and reliable resources – on both sides of the negotiating table – willing to: