It was the best of times, it was the worst of times…
Challenges facing the global insurance industry have been described as a 'perfect storm': continuing over-supply of capital; high costs of compliance; lower investment returns; combined ratios that are persistently too high; pressure from shareholders to release equity; and legacy infrastructure that is tough to change.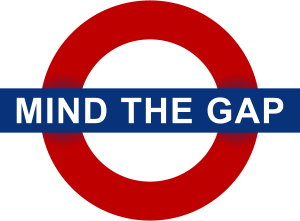 At the same time, corporate clients are seeking more integrated, business-specific and highly customised insurance solutions.
The result is sub-optimal customer experience combined with greater uncertainty that the insurance contracts will meet expectations – a widening gap between the needs of the corporate buyer and the willingness of the insurance market to respond.
The challenge is to find sufficient skilled and experienced resources to bridge this gap and ensure, as far as practicable, that the insurance contracts respond in the manner intended, and opportunities to develop and sell new innovative insurance products are realised.